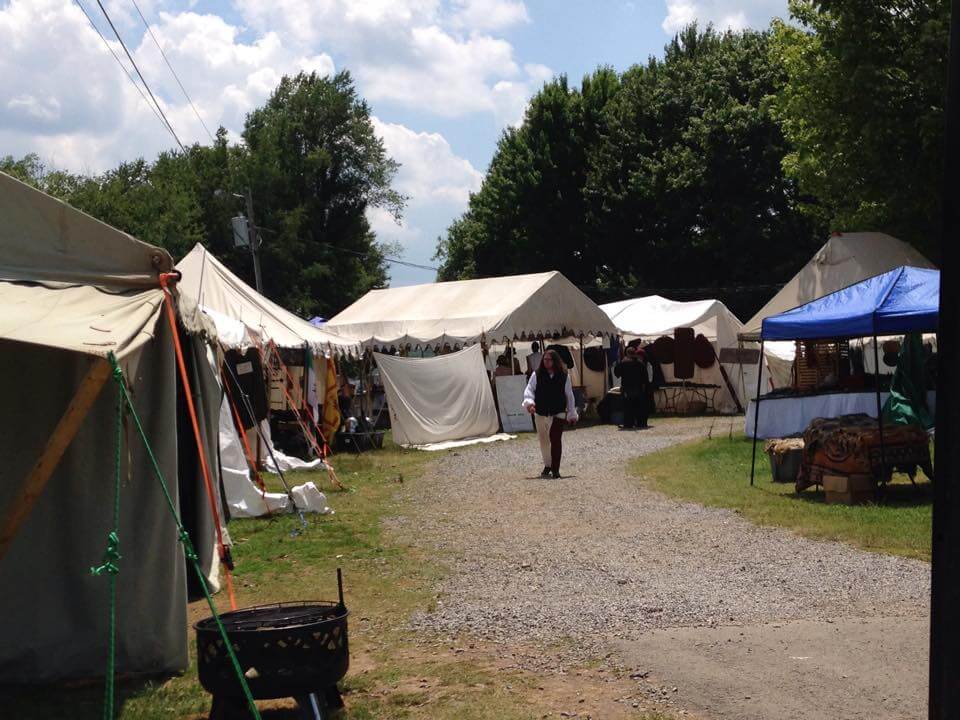 Vendors & Artisans
The Dagorhir community is home to a diverse culture of merchants, tinkerers, artisans, and craftsmen who create and sell medieval and renaissance themed items you need for your Dagorhir adventures: weapons, garb, armor, medieval camp gear, and everything in between.
view
Dagorhir Wiki
The Dagorhir wiki is a privately hosted wiki created for Dagorhir players by Dagorhir players. Check it out, learn something, and maybe even add something!
view
Arts & Sciences
Interested in learning how to smith weapons, forge armor, sew garb, and more? Well, you're in luck! Fighting is only a portion of what we do. There's plenty more than combat to learn and master in the world of Dagorhir.
view
Forming a Dagorhir Unit
Dagorhir Chapters are the organizations which host official Dagorhir events, and units are the teams and tightly-knit communities which participate in those events. Creating a new Unit can be both daunting and challenging. Here are some tips to get you started!
view
Dagorhir Bylaws
Here you can find the bylaws which govern the Dagorhir Battle Games Association.
view