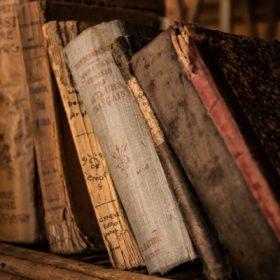 As part of the ongoing volunteer serf efforts to improve the Dagorhir website, we want to make it easier for Dagorhir players to find Dagorhir groups.  To that end, the map needs help.
Specifically- YOUR help:
If you aren't happy with how your chapter is presented on the map (including, not there at all) please fill out the following Google form.   Please allow 2-3 weeks for updating.
https://goo.gl/forms/lOEnt3JA4UZngoN52
Ideas for more things we can do to promote the chapter?
Willing and able to step up?
Please let webmaster@Dagorhir.com know and the Google Goblin tribe that monitors that account has promised to actually deliver the notes this time.
-uneaten.
Gisueppe Cervello
Dagorhir Master-at-Webs